Equine Law Group  |  Equine Attorneys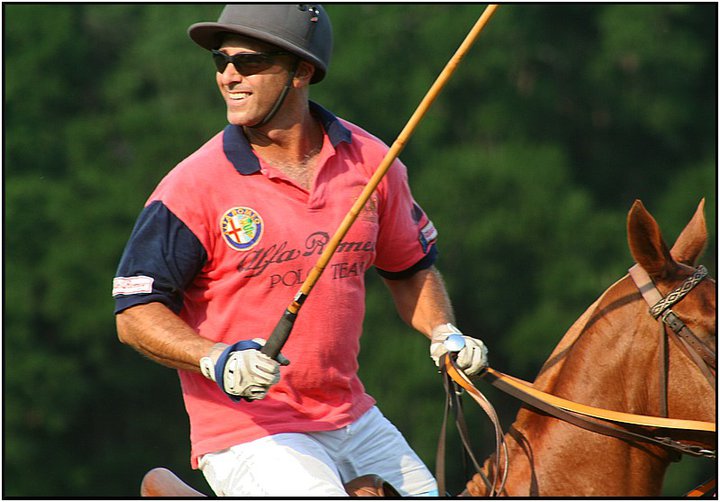 Avery S. Chapman, founding partner.
Avery is the founder of Equine Law Group, and founder of the Equine Law Committee of The Florida Bar.  Equine Law Group provides strategies and solutions™ for legal issues regarding horses and equine businesses and real estate to members of the equestrian community.    His clients include Olympic riders, amateur riders, professional polo players, sponsors, trainers, owners, major equine sport governing organizations and equine veterinary clinics across the country.  His entire firm's extensive knowledge of the industry has also led to federal and international cases as lead attorney involving equine transaction fraud and undisclosed secret profit-taking as well as international hearings before the Federation Equestre International ("FEI"), and hearings before the United States Equestrian Federation ("USEF"), as well as the drafting of equine drug and medication rules and enforcement regulations and constitution of the United States Polo Association ("USPA").   "Because of our firm's intimate knowledge and contacts in the equine industry and sport, we can provide services with a discerning understanding and appreciation of minute but material details."
Mr. Chapman's equine law expertise has been sought in a number of cases on a national level, including:
fraud claims  ♦  equine contract  ♦. sales and commissions disputes  ♦  lex sportiva (the law or sport), including FEI, USEF and AQHA disciplinary and doping violations, hearings and appeals  ♦  equine activity statutes  ♦  liability and negligence claims and defense ♦  equine business entity selection ♦  formation and transactions ♦ equine employment issues ♦  equine insurance coverage disputes ♦  equine liens ♦  officer and director liability and corporate governance both in the for-profit and non-profit sectors  ♦  general tax considerations involving equine businesses ♦  veterinarian representation  ♦  agricultural classification ♦  zoning and land use
Mr. Chapman is also  dedicated to pro bono work.  He has been recipient of  2016 and 2018 American Bar Association Outstanding Services Awards for his pro bono service to military families, as well as a recipient of the 2016 Palm Beach Legal Aid Society Pro Bono Award for his service to the elderly.  Mr. Chapman is a multi-term member of the Professionalism Committee of the Palm Beach County, Florida Bar Association and the Professional Ethics Committee of The American Bar Association.  He has spoken and written on the topics of professionalism in state and federal practice.  He is also actively involved in the Florida Bar Association and is the founding and inaugural Chair of the Florida Bar Equine Law Committee, which covers a cross-disciplinary area of law.
Media, Publications, Speaking Engagements & More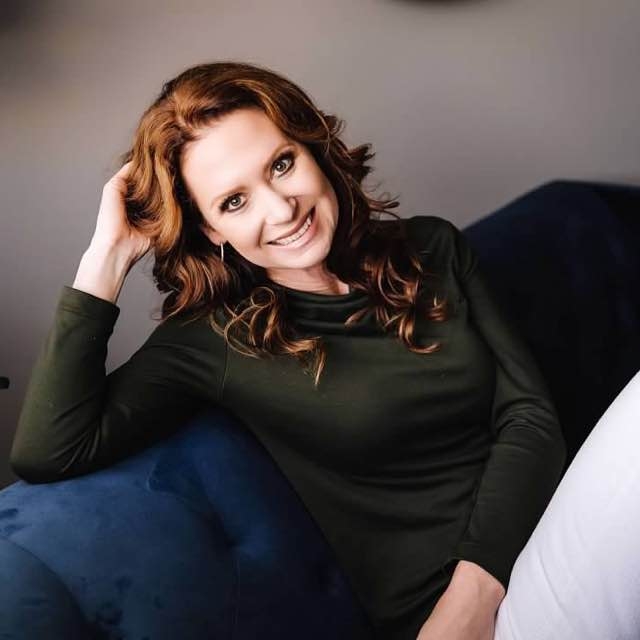 Taryn E. Hartnet, Paralegal
Taryn is a life-long equestrian with over 40 years in the disciplines of hunters, jumpers and dressage.  Formerly a career professional human resources executive for an international bank, and with a B.S in economics from Wake Forest University, Taryn brings our Firm a deep background in business and equine law fields, combined with a keen facility with the economic, damages and other modeling and metric issues which are often present in our cases.
Grace obtained her B.B.A. at the University of Miami, graduated summa cum laude. Grace then graduated from Vanderbilt University Law School with a specialization in Law and Business. Grace then worked in corporate finance, trust administration, and equine veterinary practice management. Also a life-long equestrian, her extensive knowledge of horses and the industry enable her to be uniquely positioned to successfully represent our equestrian clients.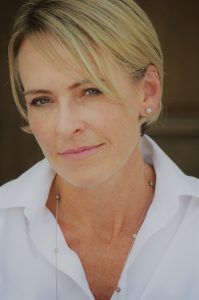 Mattie O'Rourke, Law Clerk.
Mattie joins Chapman Law Group as a Law Clerk. Mattie holds an MBA from Rutgers University and is a life-long equestrian schooled in Hunters, Jumpers, Dressage, and KWPN breeding. She has been a real estate professional and a marketing executive, amongst her diverse professional background. A consummate athlete, Mattie has also appeared in National Championships in equestrian sport, formula car racing, super motorcycles, four man Escow sailing, field hockey and ice hockey.

florida  |  connecticut  |  new jersey   |  wellington  |  palm beach  |  boca raton  |  ft. lauderdale  |  miami  |  ocala  |   international federal and state courts and tribunals by matter